Warning
: Undefined array key 0 in
/www/wwwroot/darkmatternetworks.co.uk/wp-content/plugins/ultimate-blocks/src/blocks/button/block.php
on line
40
Warning
: Undefined array key 1 in
/www/wwwroot/darkmatternetworks.co.uk/wp-content/plugins/ultimate-blocks/src/blocks/button/block.php
on line
40
Warning
: Undefined array key 2 in
/www/wwwroot/darkmatternetworks.co.uk/wp-content/plugins/ultimate-blocks/src/blocks/button/block.php
on line
41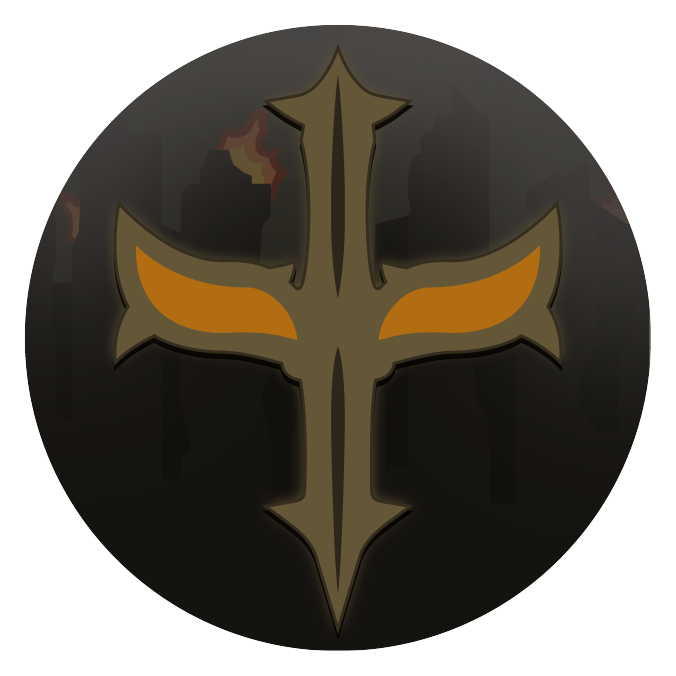 This pack is no longer active
The dedicated servers no longer run this pack, check under the Minecraft section to see what our current packs are.
This is Season 4 of our Whitelisted modpack made by GoodKnightGaming and Mario_Man632 hosted here on Dark Matter Networks.
DATA ENTRY: 12/15/2011: The reactor is up and running, we shielded it with Draconic Infused Obsidian in hopes that it would shield any leaking radiation, otherwise no other issues found.
DATA ENTRY: 12/25/2011: The reactor has had some small jumps in energy and we've ordered it to be deactivated, these numbers indicate that the smallest rumble could cause meltdown.
DATA ENTRY: 12/30/2011 (Right before The Meltdown): SOME IDIOTS SET OFF FIREWORKS AND APPARENTLY NOBODY TURNED OFF THE REACTOR WE HAVE SECONDS BEFO- END DATA ENTRY
DATA ENTRY: 12/30/2021: It's been 10 years since The Meltdown, so much has changed since then, me and my colleagues managed to survive the explosion behind the obsidian, but not without a price, it effected our vision, making the sunlight annoyingly painful for us to tolerate, we split up, some of us moving to the Deep Dark, others to The Betweenlands. Speaking of which apparently there was a swamp near where The Meltdown occurred, the radiation that flooded it caused a nether portal residing there to go haywire creating a new dimension with new threats, but at least it absorbed a lot of the radiation. Also a lot of the flux from a couple Thaumaturges merged with the radiation causing horrific mob mutations, resulting what I like to call the Lycanites Incident, basically most players residing in the overworld ran and tried to build biospheres to protect themselves from the radiation and cultivate crops and animals, but after these mobs got loose they destroyed a lot of the domes resulting in them being overrun with flora, oddly enough making a lot of the Botania magic stronger. A couple people created a small safe haven we like to call "Spawn" it's safe there but anywhere else is pretty rough. The radiation seems to have caused damage everywhere even the end and nether, making the mobs there worse, and causing terrain changes. Finally stargates got some draconic energy and have upgraded themselves so that's a thing.
Joining the server:
Want to join the pack then join the Discord and apply using the button below.